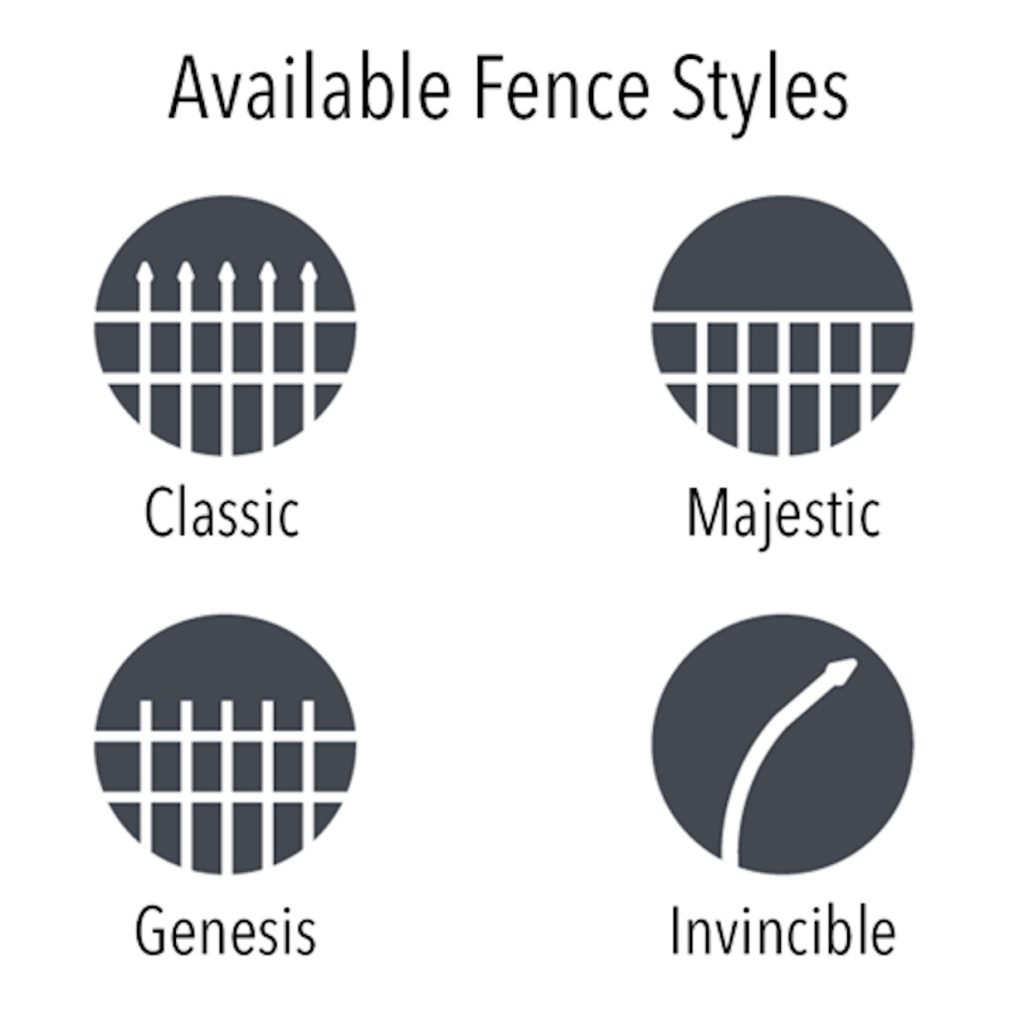 Commercial steel fences have redefined the commercial fence industry with strength that matches the level of security demanded. In the past commercial fencing was defined as a chain link fence with three strands of barbwire. Yet today Montage Commercial ornamental fences are the standard for security fencing.
Ornamental steel fencing is one of the strongest fencing materials available. Once the fence is up, you can expect it to provide a secure barrier around your home for years to come.The cost can be higher upfront, but since you will invest so little in maintenance, the lifetime cost is quite reasonable. Plus, steel fencing can easily be adapted to sloped or uneven land, which is not the case with all fencing materials.
Below are some of our beautiful steel fences that can be installed for the security and usability of your business. Please submit our free quote form and we will respond with an estimate in no time.
Seattle

White center

West Seattle

Magnolia 

Ballard 

Greenwood 

Bitter Lake

Lake City 

Beacon Hill

Columbia City 

South Seattle
Renton
Kent
Tacoma
Puyallup
Bonney Lake
Federal Way
Burien
Normandy Park
Tukwila
SeaTac
Des Moines