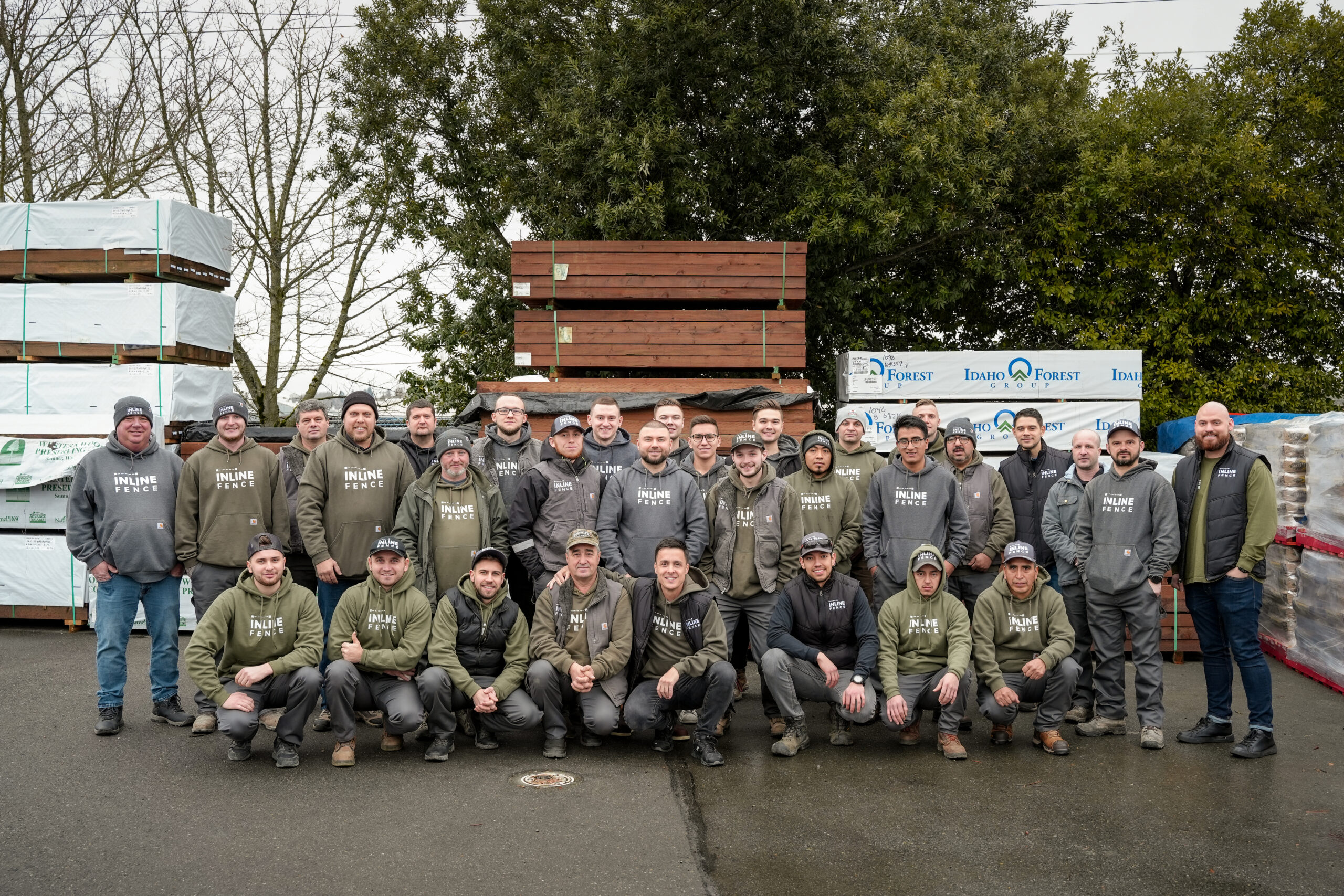 Inline Fence is a family owned business. It was founded in 2016 by Igor Kozlov on the principles of putting people first. When you contact Inline Fence as a potential
residential
or
commercial
client, you can be assured that you are reaching a reputable company with a history of happy customers. Through punctuality and close customer communication,
residential
and
commercial
fences are built right the first time. We are constantly striving to improve our customer service, and building better fences. We are continuing to stand behind our work and earning customers for life. When you choose Inline Fence to install your fence you are getting a peace of mind that your fence is built right the first time.
Our
mission

is to put

people first

by providing

security

,

safety

, and other

fencing needs

.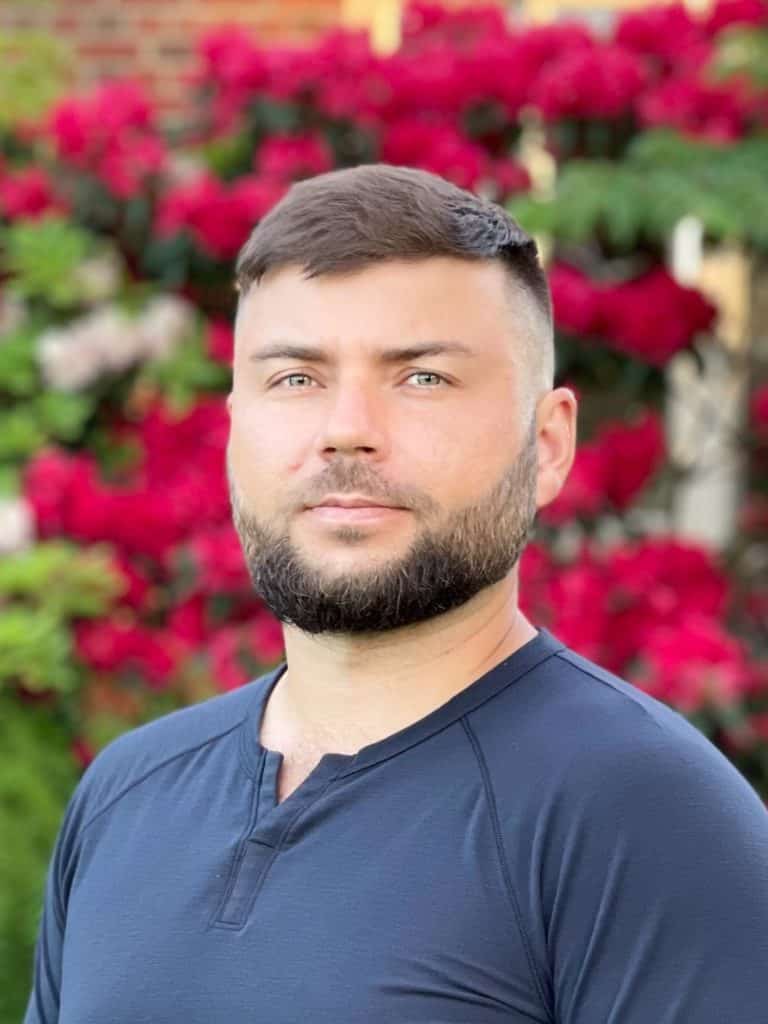 Oleg
Chief Operating Officer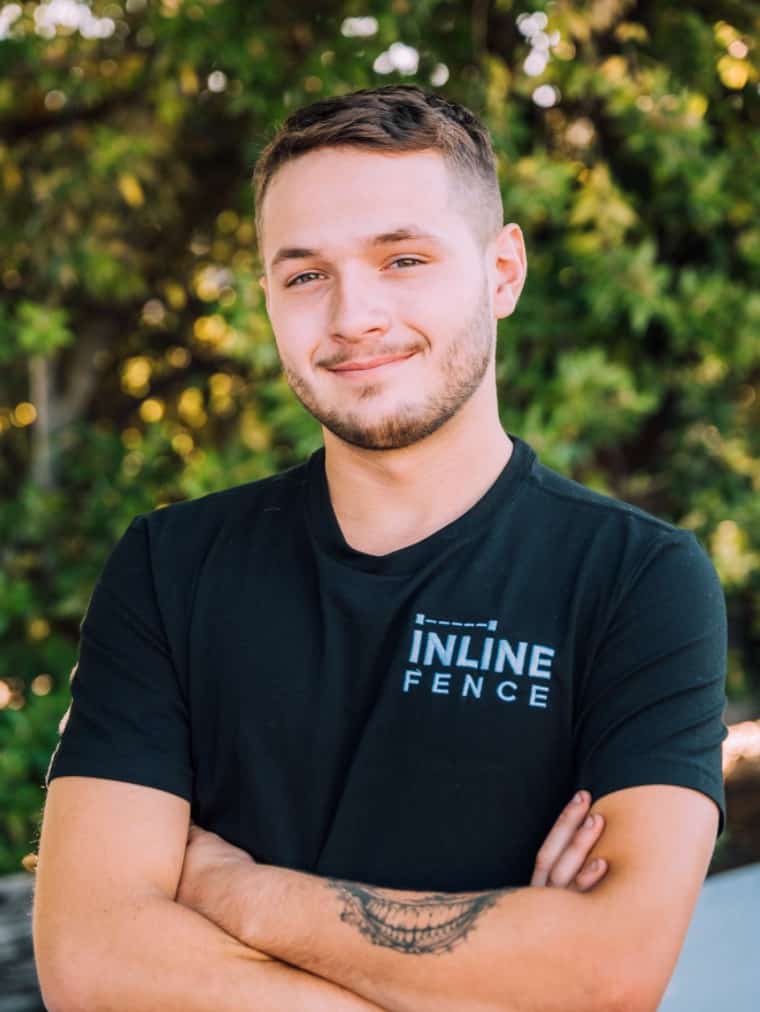 Kenny
Lead Fence Installer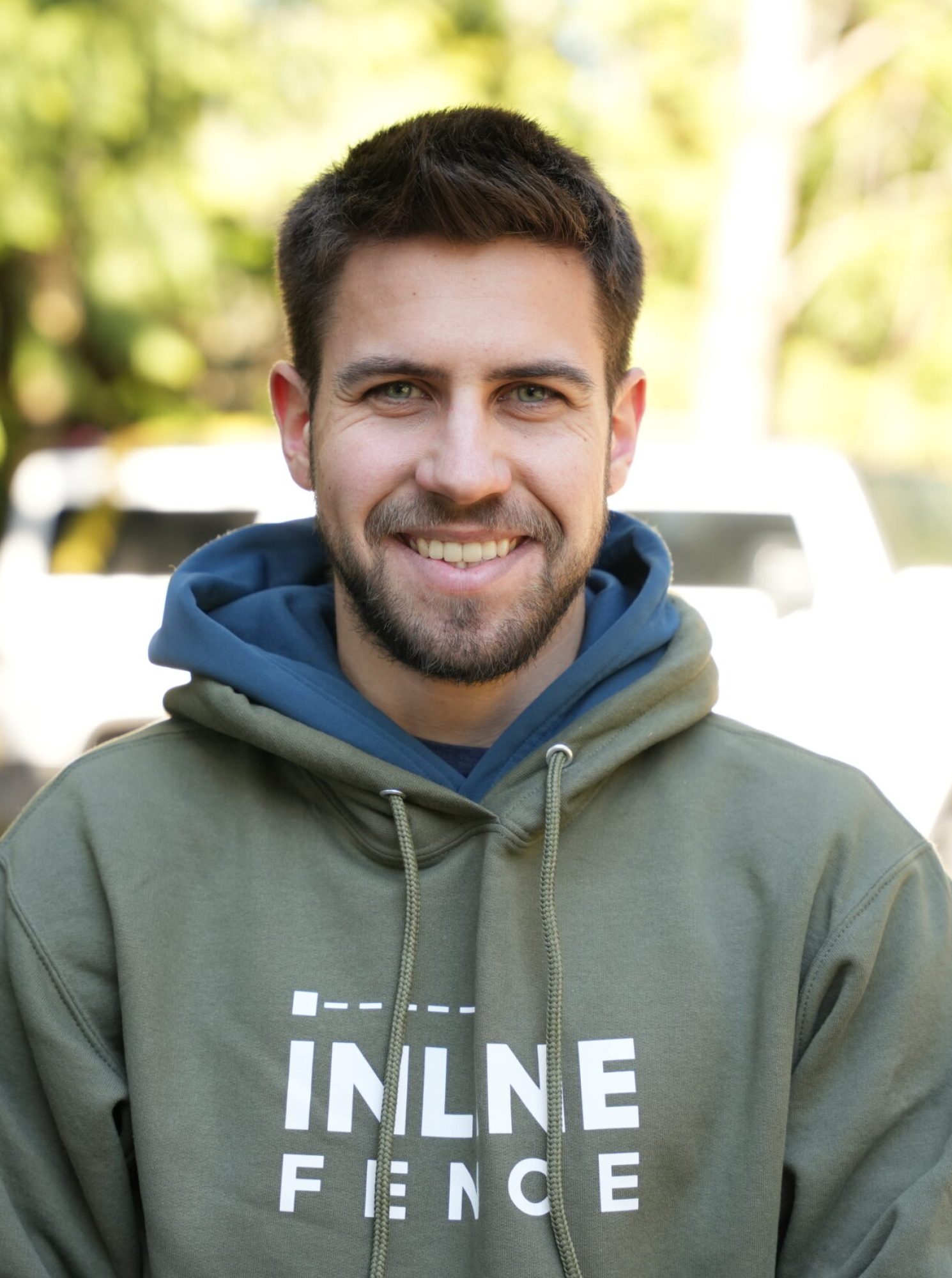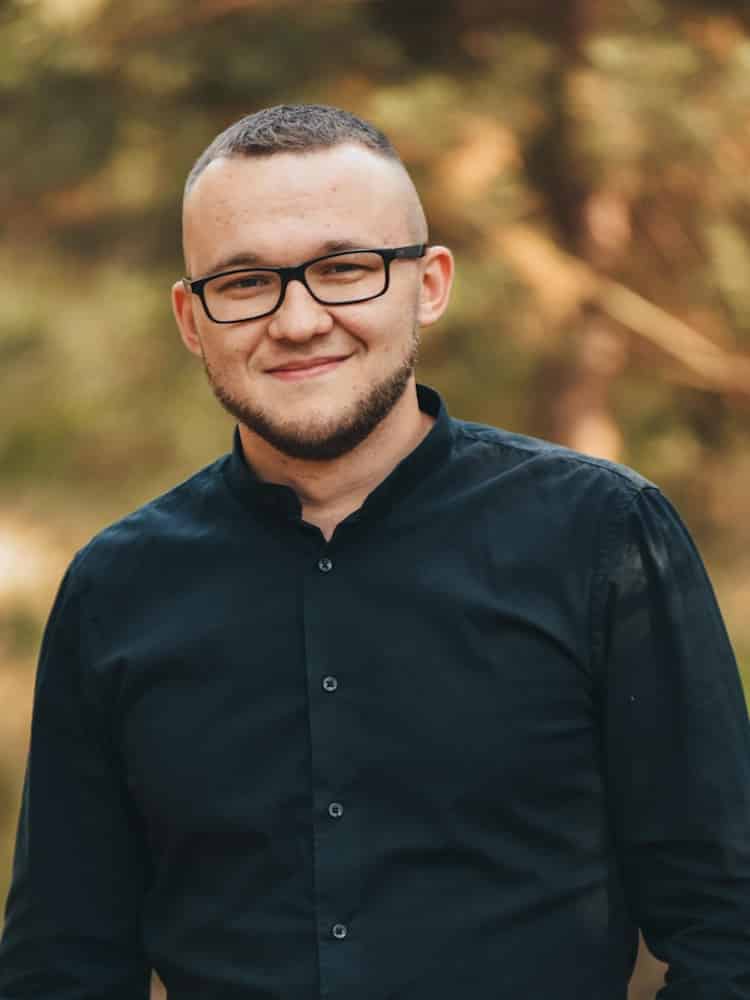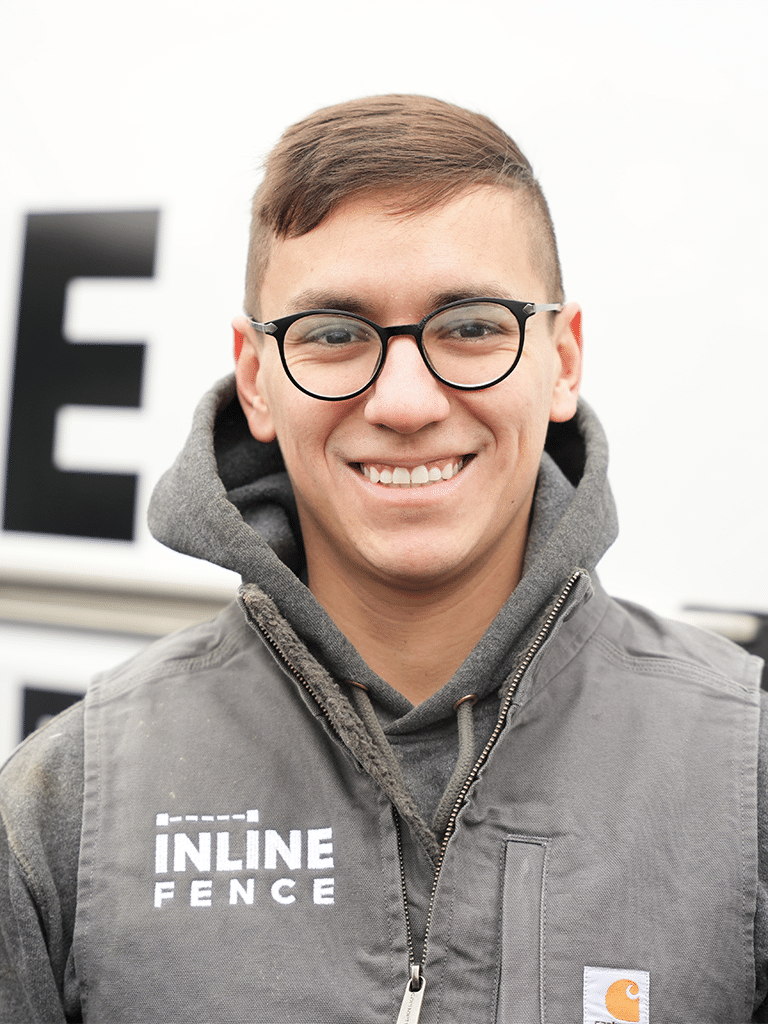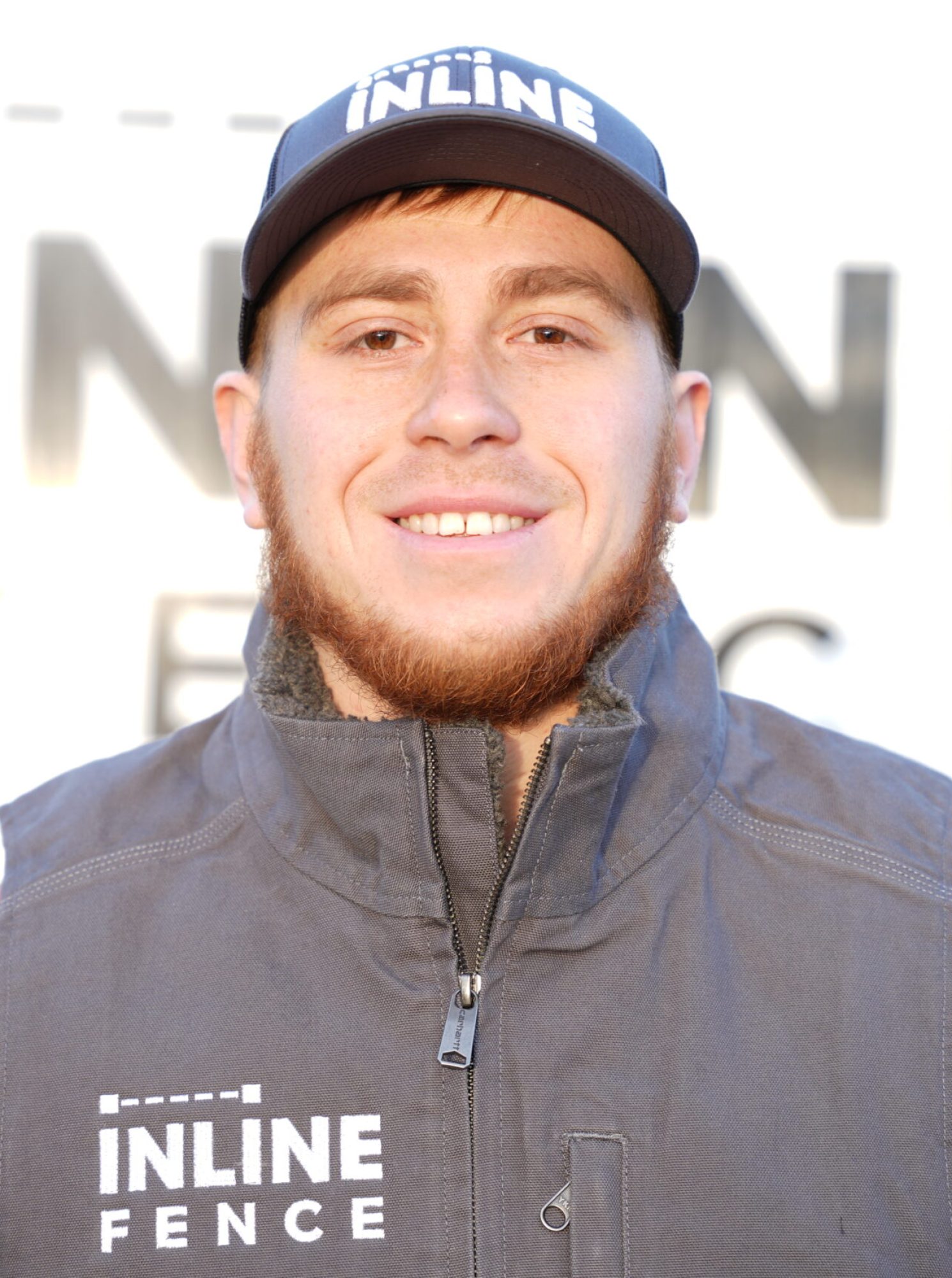 Ruslan
Lead Fence Installer




Danny
Lead Fence Installer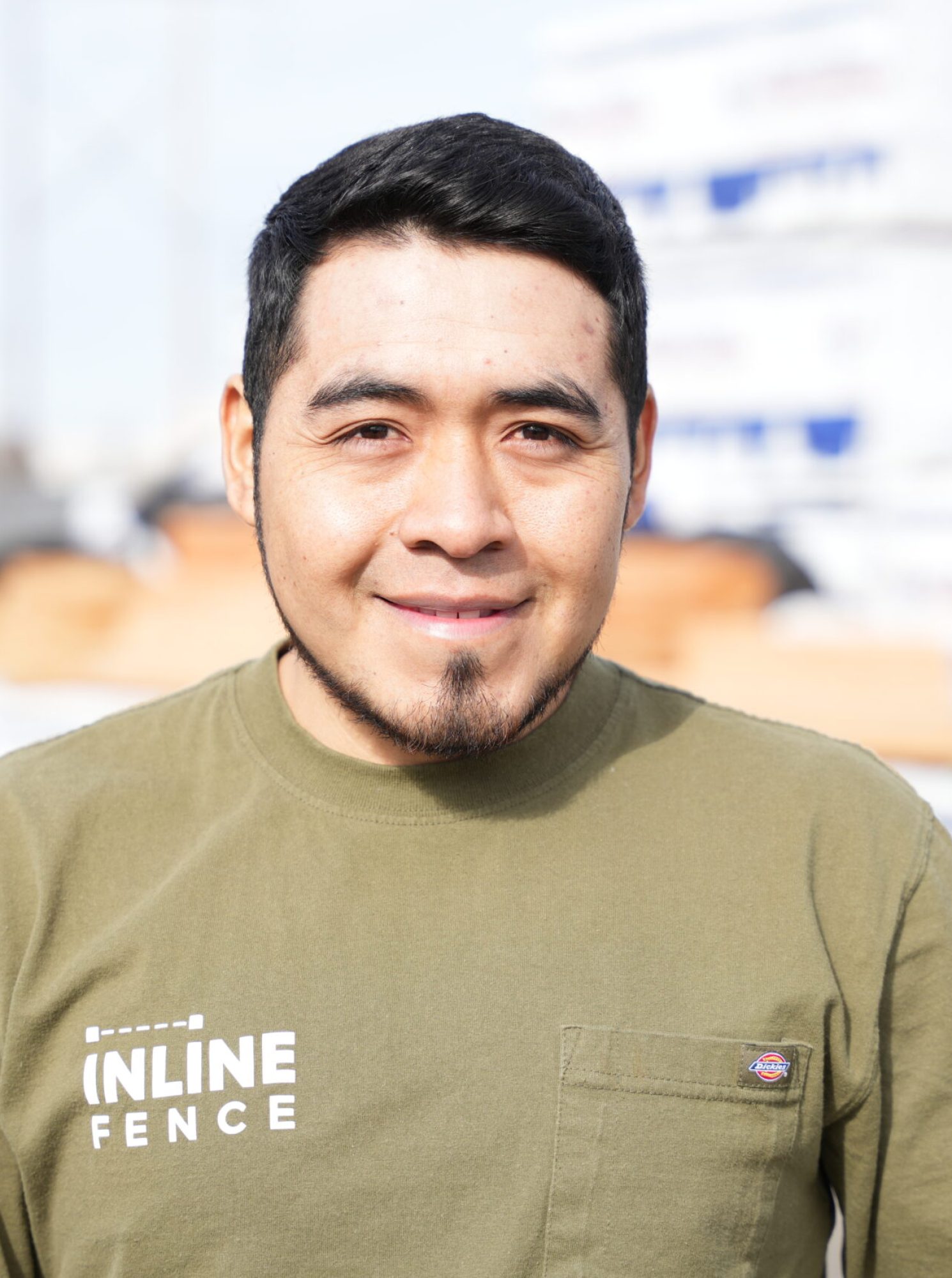 Reviews
Issaquah, WA
"Artisan craftsmen! If you want the most attractive and best fence in the neighborhood at a competitive price … InLine Fence is the answer!. Igor is truly a master of fence design and construction. He listens carefully to your requests, outlines a plan, and follows up with quality installation. Thank you Igor!"
Mark H.
Tacoma, WA
"We feel like we have a new yard and a house now! Always on time, always friendly, always making sure they built the best fence possible. We could not be happier."
Scott R.
Lakewood, WA
"Igor and his team completed our small cedar fence extension project in the style of our existing fence quickly and professionally. He was friendly and knowledgeable throughout the process, and understood exactly what we needed. We're very pleased, and would definitely recommend InLine Fence!"
Paul B
Mercer Island, WA
"I was introduced to Igor through my neighbor who hired him to replace a rotted fence between our properties. We got three bids and his and another were quite similar. He is a very responsive business owner and is always looking out for his customer. But, what I love most about him is that the work is done quicker than I have ever seen a fence built. They work very hard and do a very nice job. I plan on using him again and will refer him to all of my real estate clients"
Jay A
Auburn, WA
"We couldn't be happier with the work from Inline Fence. They went above and beyond in every aspect. From the bidding stage to the very last day, Igor was quick and thorough in answering all of my questions. One of the reasons I chose Inline Fence was because he made it clear that he valued our business and our needs. For example, Igor knew we were concerned about containing our dogs and he made sure there were zero gaps in the fence for them to get out. I'm also an avid gardener and they were very careful not to disturb the plants."
Jesse W.
Seattle, WA
"The fence turned out great. And the craftsmanship is top notch. One difficulty was the undulating land but they made the step-downs looks great. I'm sure this fence will last a long time and I'd recommend Igor to anyone looking for a new fence. Note – he can do all styles like chain link, etc but we chose cedar."
Jeremy B
Thank you for trusting us as your fence professionals. We would like the wold to know about your experience so that others would feel more confident choosing us for their next fence project. Would you please take a moment to leave us a review on one or all of our social platforms?