When it comes to style, the Horizontal fence has replaced the traditional vertical fences as the go to choice for custom fences.
As for some homeowners, there are even benefits to consider with this fence choice over vertical boards. Here are the benefits. Every other wooden fence panel is hidden. Therefore the view of your property and landscape are totally uninterrupted. Also with horizontal boards, you don't have to worry about any water runoff damaging anything below it at ground level. Therefore there's no need for a downspout or drainpipe either; all rainwater simply flows away from the surface in one direction.
The Sugar Land Horizontal Fence is for the outdoor enthusiasts that want a fence with the natural feel of wood, but don't want to give up on any modern conveniences.
With all things said, this is a timeless trend that never goes out of style. The look appeals to many people because it's so easy on the eyes and looks great in any type of landscape, whether you're looking for something traditional or contemporary this the the right fence for you.
The most popular Horizontal Fences and the one InLine Fence Recommends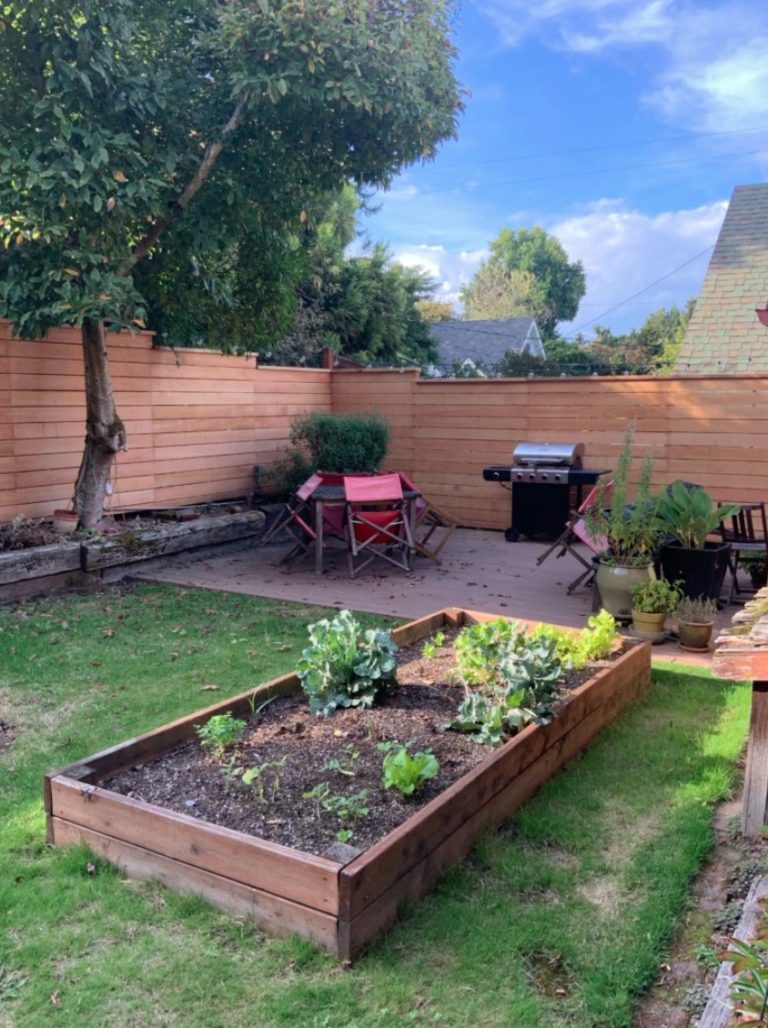 The most popular Clear Cedar fence (front side).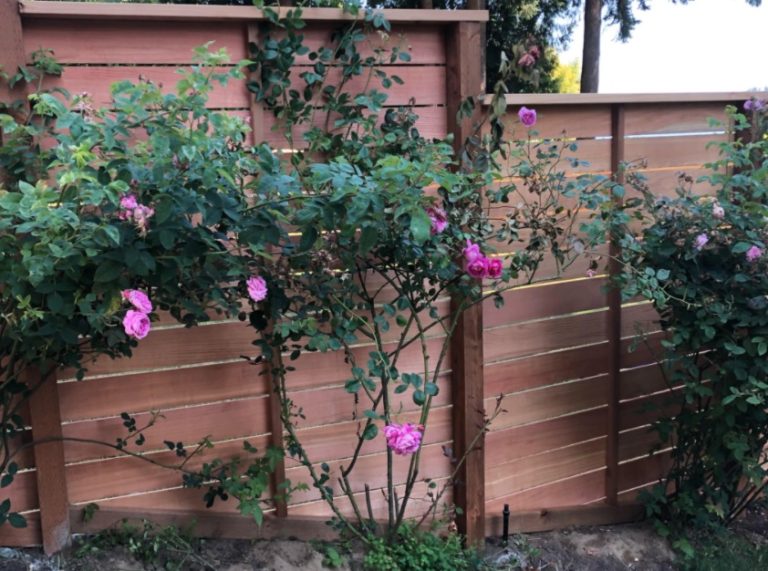 The back of a fence that has a cedar 2×2 for sound structural support.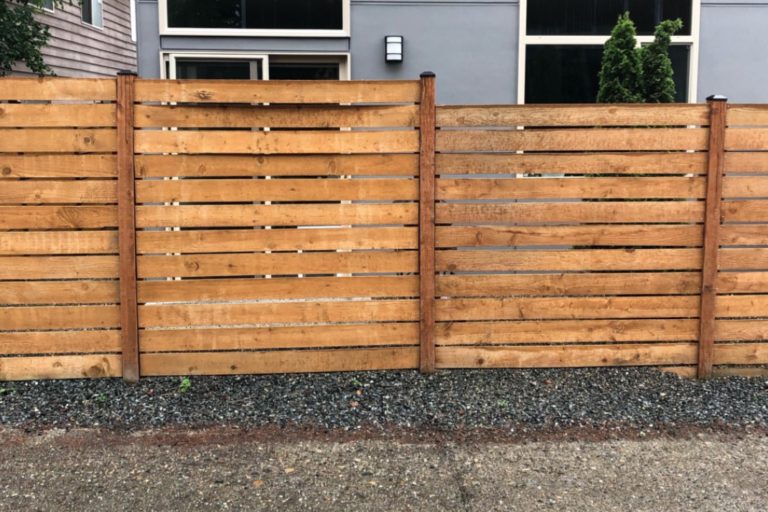 What we noticed that most fence companies don't install 2×2 in the middle/back of the panel and over time the middle sags, the boards twist and warp especially when it gets hot.
When you choose InLine Fence to install your fence you are getting a peace of mind that your fence is built right the first time.
Seattle

White center

West Seattle

Magnolia 

Ballard 

Greenwood 

Bitter Lake

Lake City 

Beacon Hill

Columbia City 

South Seattle
Renton
Kent
Tacoma
Puyallup
Bonney Lake
Federal Way
Burien
Normandy Park
Tukwila
SeaTac
Des Moines