You probably already knew that adding a privacy fence adds value to a house. You can expect a 65% return on your fence investment. Also the chance of someone buying your home will increase, especially for those that have pets. Homebuyers also like to be able to imagine enjoying themselves with their families and friends in the backyard without the watchful eye of nosy neighbors, and a privacy fence can make all this a reality.
Here are some factors that a privacy fence adds: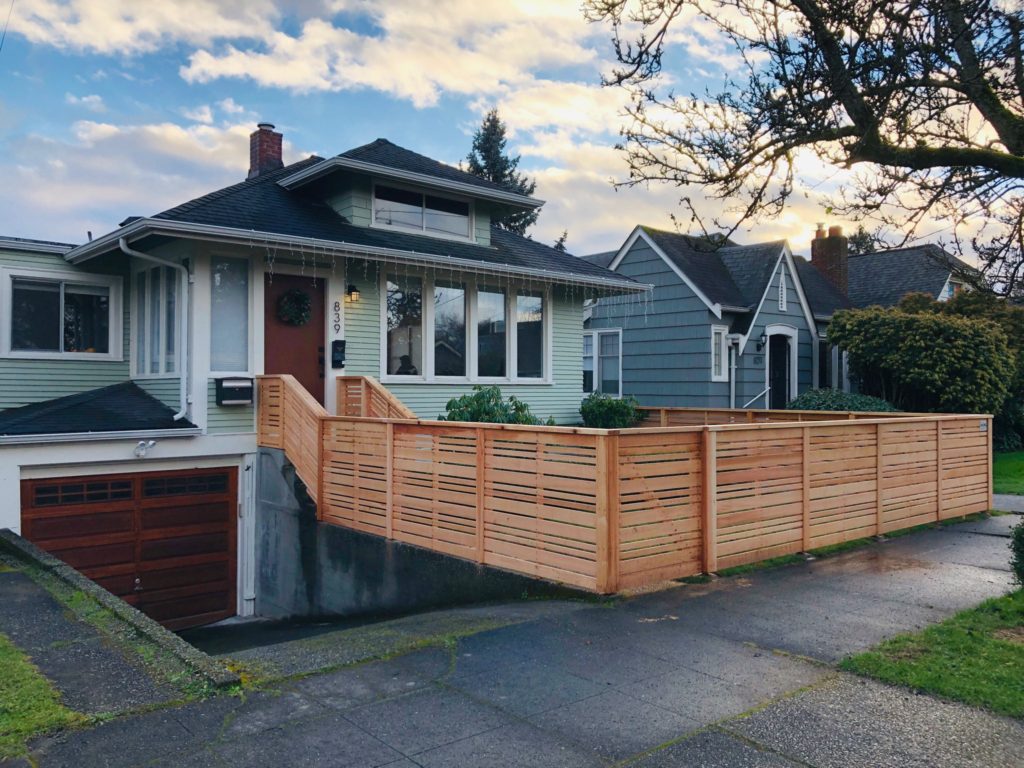 A well-kept fence instantly frames and adds character to a home. Wooden fences can be stained and painted any color, adding a hint of style to your backyard. Aside from the aesthetic appeal, a fence will improve the curb appeal of your home.
Environmentally Friendly:
Our cedar fences come with an innovative post-on pipe technology option where the wooden part of the post does not make any contact with the ground, allowing for an addition 10 years on average longevity of the fence.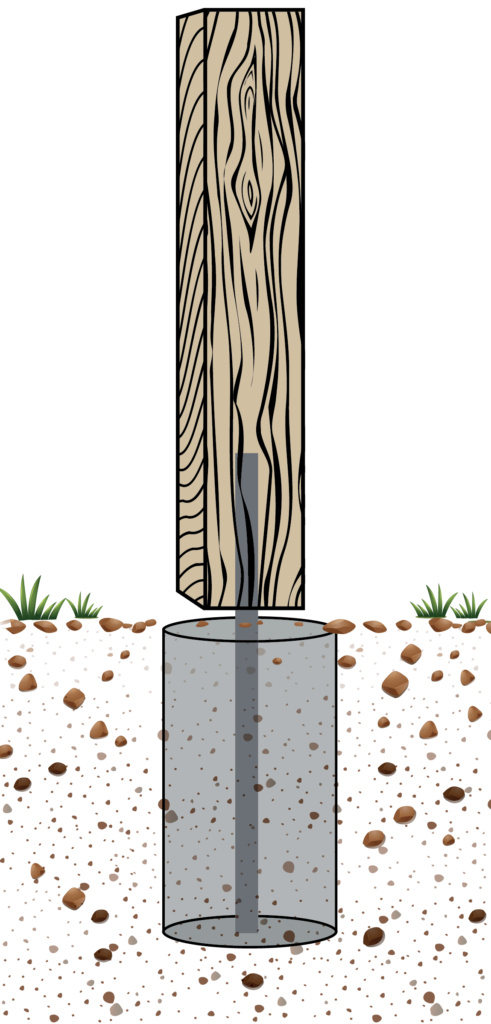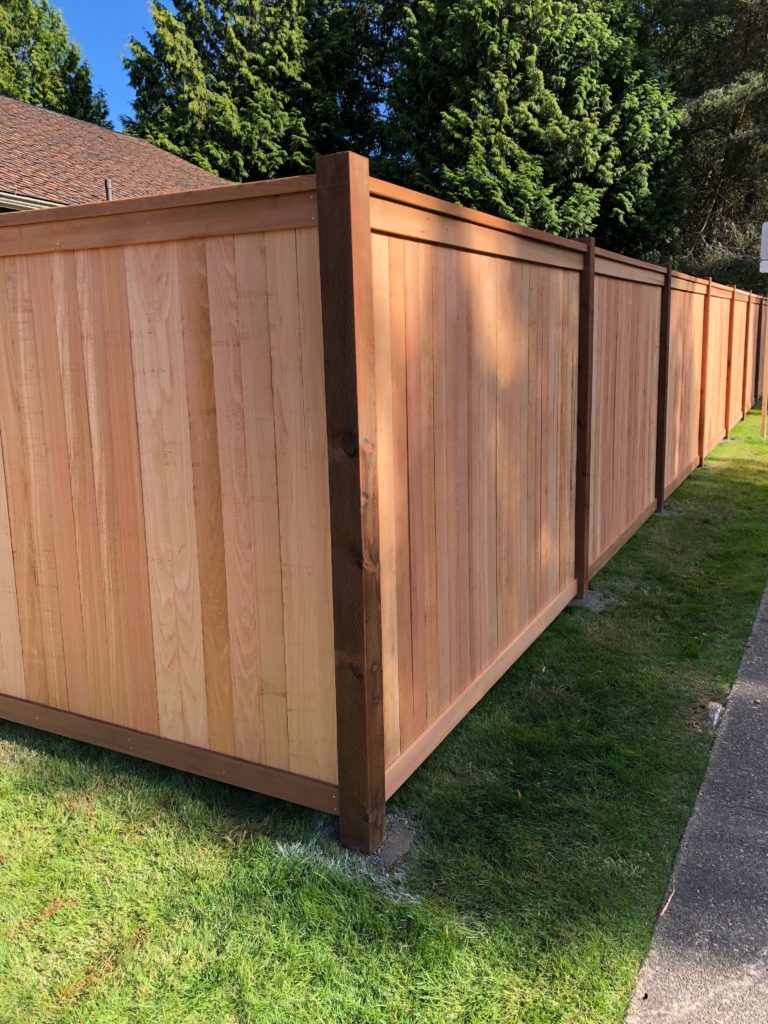 It's safe to say that safety is every family's first priority. A privacy fence is your first line of defense and is generally the most effective deterrent. A fence keeps unwanted trespassers and intruders off your property. With having an effective fence you can have your children or pets playing in the yard with you having a peace of mind.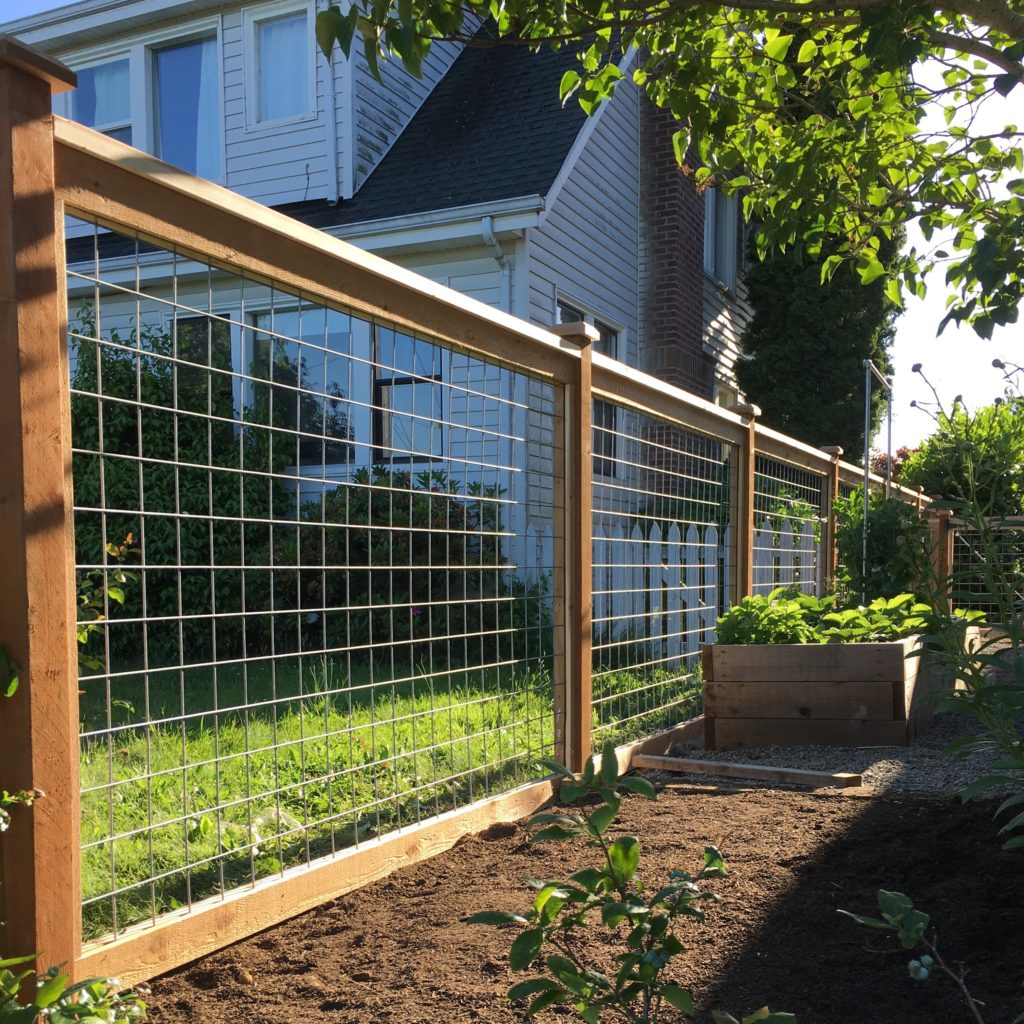 Often property line can play a part in neighborly disputes. A fence installed within customer's property lines prevents from these potential disputes with neighbors.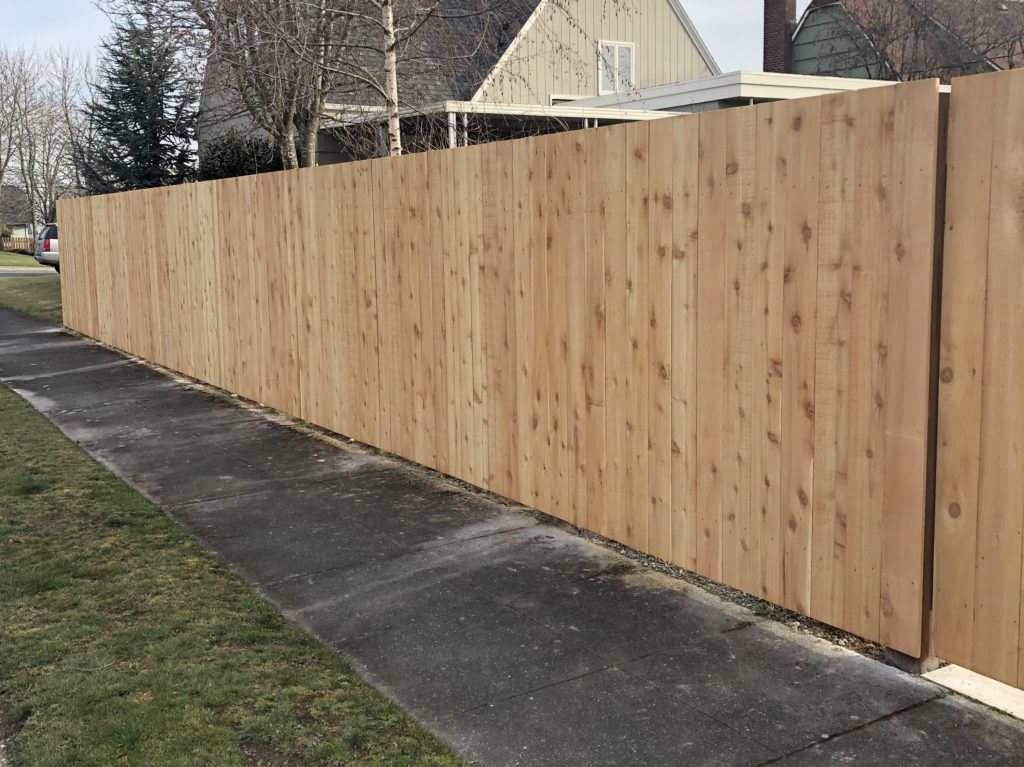 If you are not big on sharing your outdoor living space with the local wildlife, a privacy fence is a simple solution that can help you regain control of your back yard and keep out unwanted visitors. Some visitors that might be more likely to sneak into your yard are rabbits, deer, cats, coyotes, raccoons and dogs. These visitors can cause damage to the landscaping and also snack on all the garden vegetables and flowers. As for with deer, they will rarely jump a fence that they cannot see through or over, so a solid wood fence that is at least six feet in height will likely take care of your problem. Like the saying goes "good fences make good neighbors" especially when those neighbors are the four-legged, furry sort.
You can always sort through our catalog of great privacy cedar fences and see what works best for you. The options range from our modern and most popular horizontal fences to also full panel and rambler style fences.