We want you as our customers to understand why cedar is the products that we recommend and use. Western Red Cedar is one of the world's most durable woods. This species is long-lived; some trees living well over a thousand years. It's distinctive wood grain, rich fiber tone, tight knot structure and natural appearance that lend it a timeless beauty. Most people are informed that Western Red Cedar is the optimal choice for outside wood structure. That's because it's a natural resistance to warping, decay, and insect damage. Amazingly, even a century can pass after the tree was felled it seizes to rot.
Although what some people may not be aware of is that there are different grades (types) of Cedar. Therefore, making sure that the right kind of material used will make a substantial difference how your fence will look and function in 10, 15, and 20 years.
When paying a considerable price for Cedar fence, it is important to know how to tell apart the grade of the material. It is mostly determined by the type and position of the knots, as they relate to the structural integrity of the boards.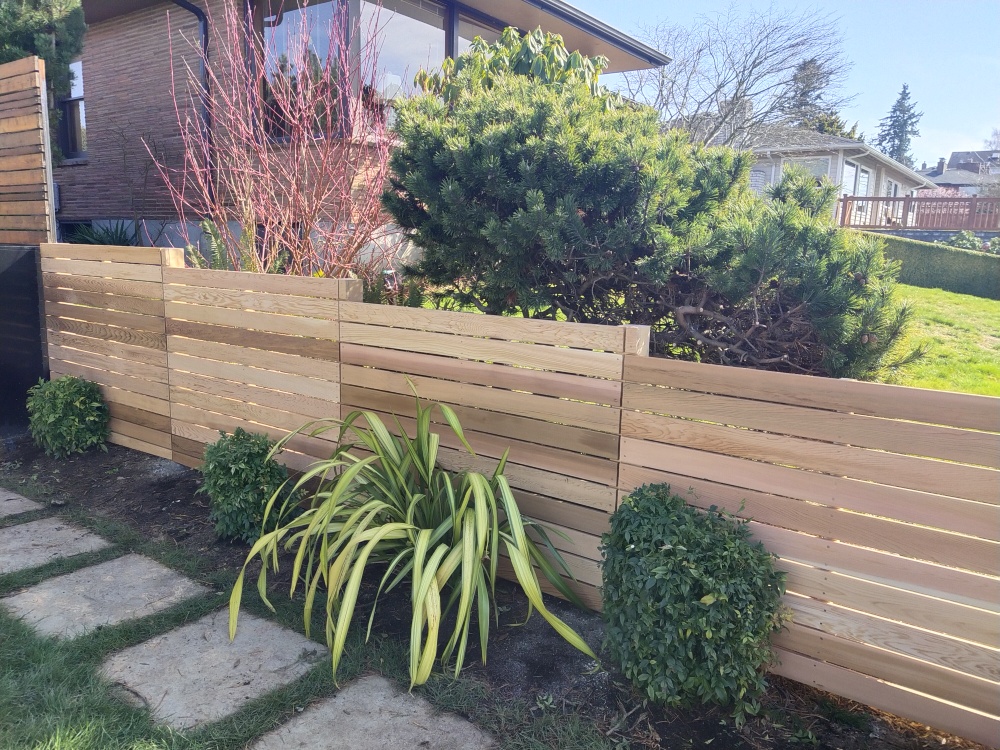 Smooth Clear Cedar is the highest quality product available. It's Free of knots and defects as well as sanded for smoothness.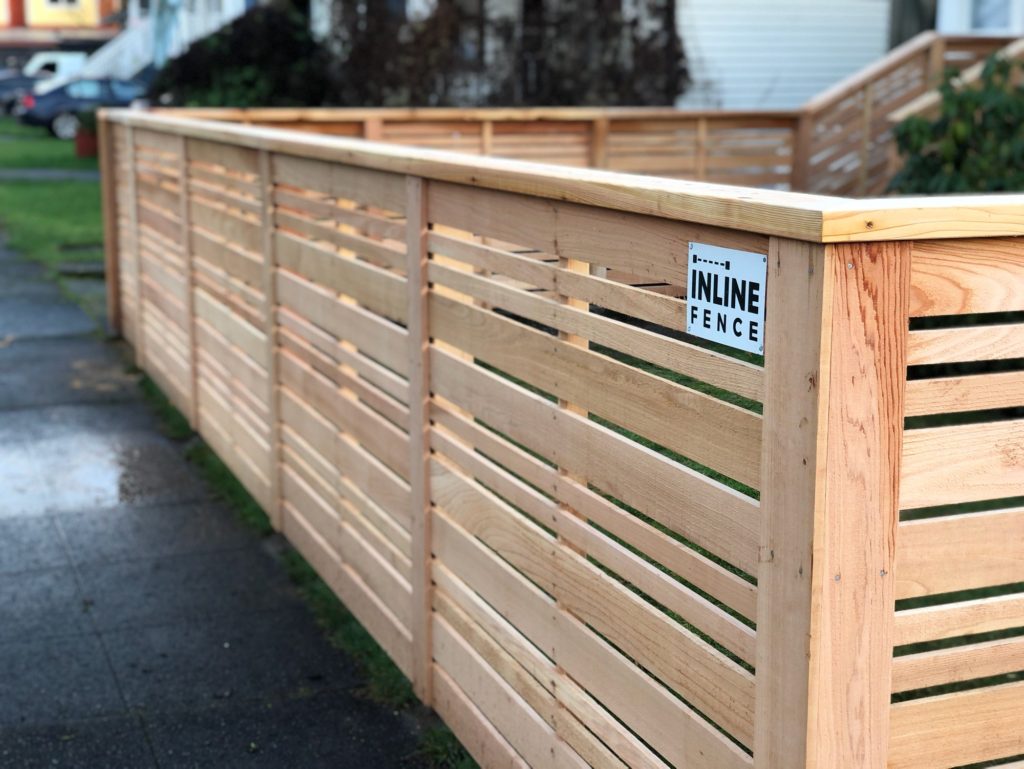 Rough Clear Cedar will be free of knots and defects creating a very clean and uniform look.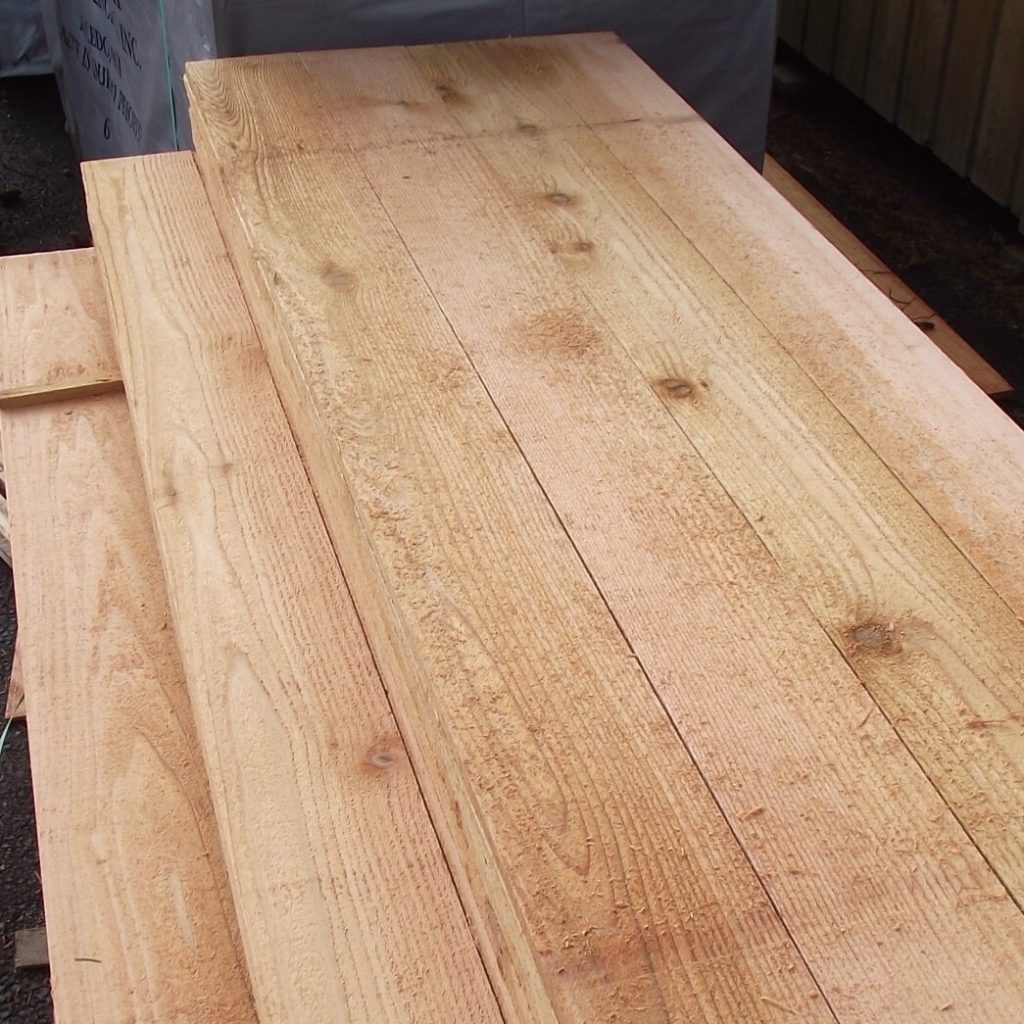 Will have tight sound knots with little defects. It is the highest quality board produced in which knots are allowed.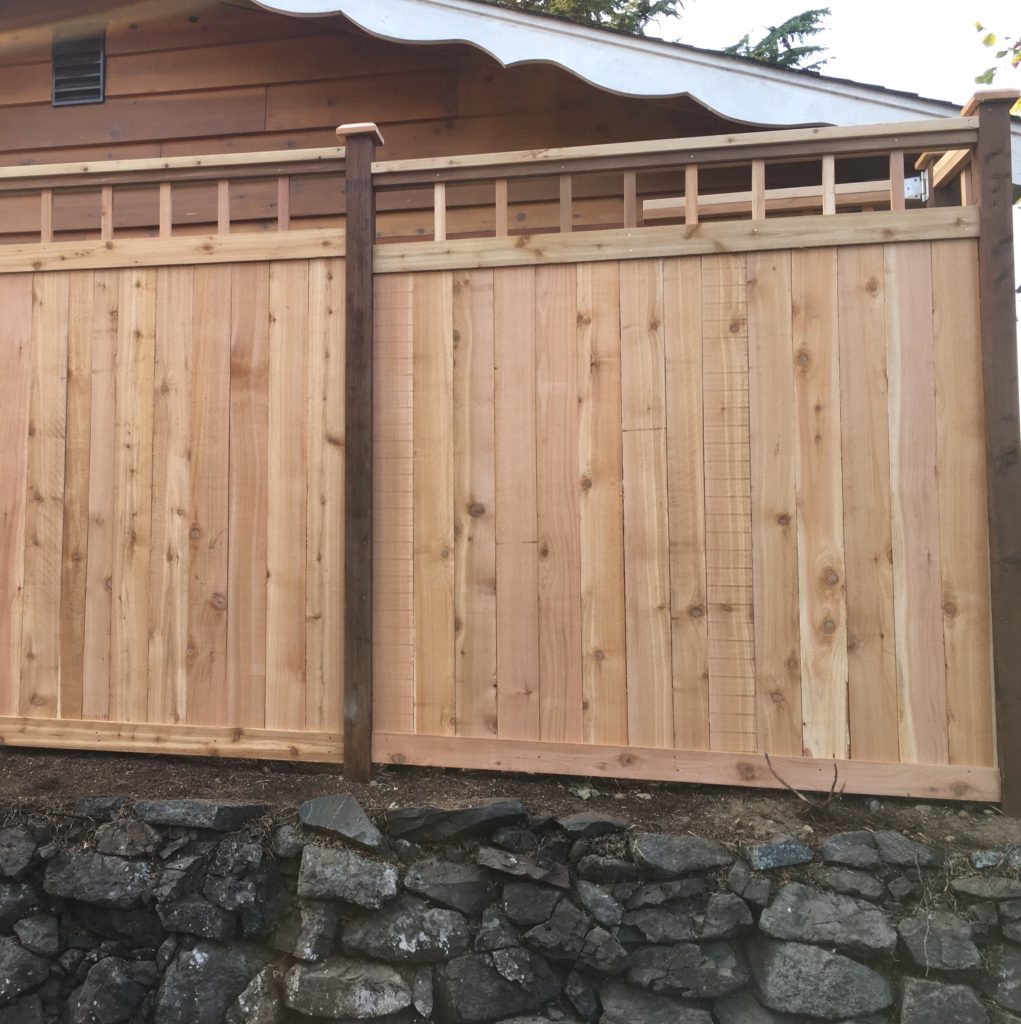 It will be knotty in appearance and includes little to moderate defect.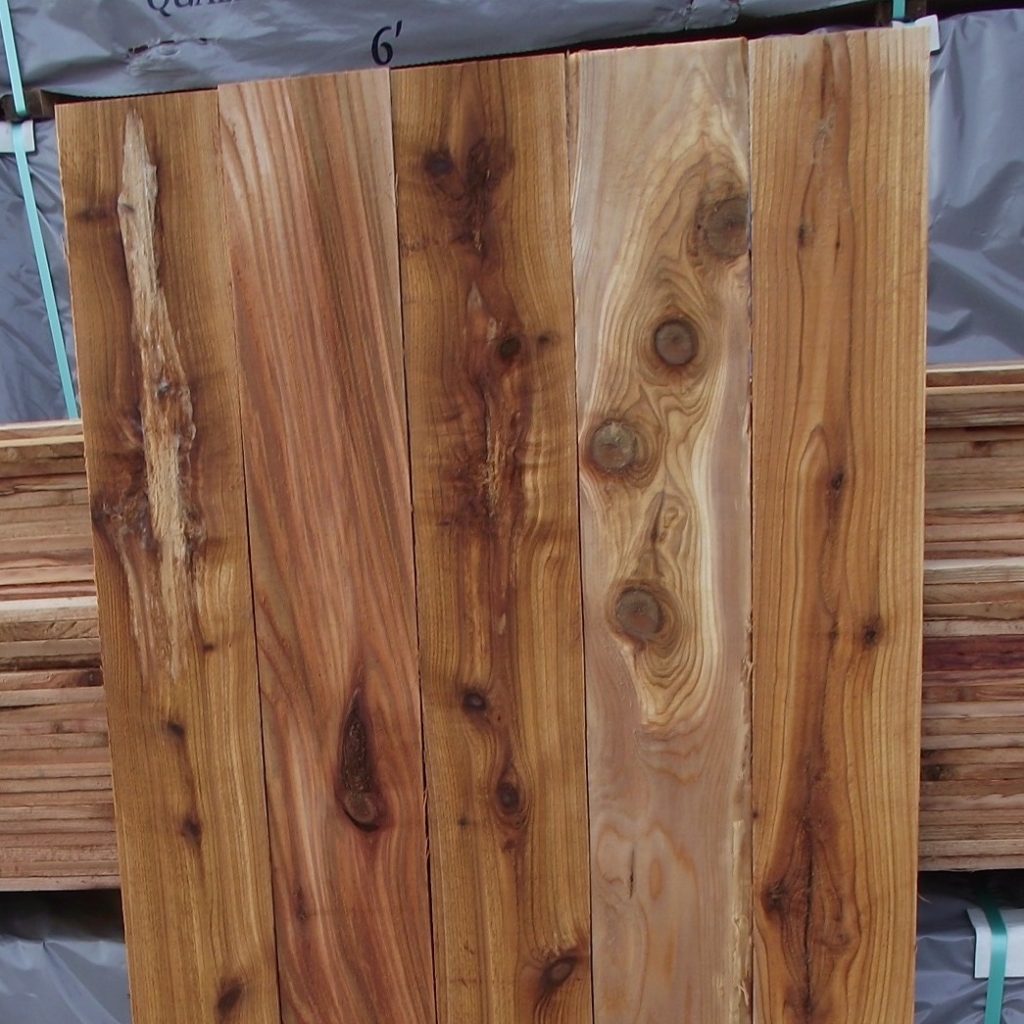 It is structurally sound and free of holes at the time of manufacture. It will show the character of larger knots, some splits, and increase wane.